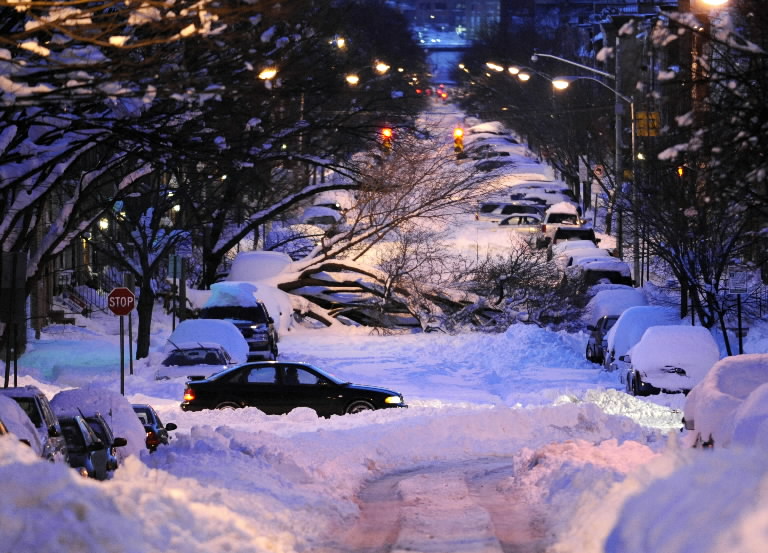 Okay, chances are this won't turn into the Blizzard of 2010 but hey, we'll take advantage of a snow day any way we can!
Join us today as we open early at 2pm with Happy Hour food and drink specials until the snow stops (which we've heard will last all night)!
Strap on those snow boots and don your finest winter hat and scarf and come warm up from the inside-out with your friends and neighbors at The Chasseur!
And if you're too cold to walk, take advantage of everyone's favorite DD, Uber! First time users receive $20 off your first ride with code HBD55 (that means you newbie Fells and Fed Hill Uber-ers can get your visit in for free)!
See you soon Snow Bunnies!