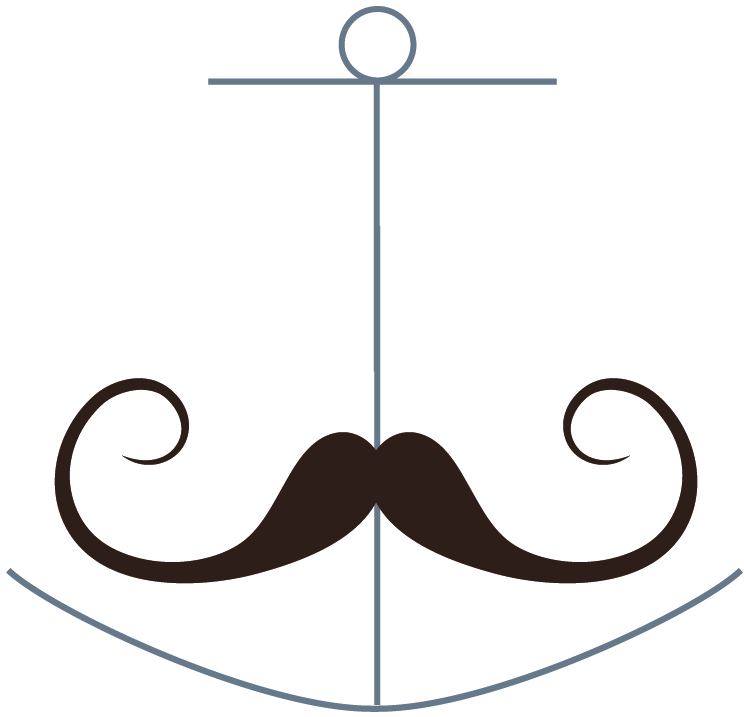 It's that time of year! When stubbly-faced boys become the burley, 'stashe-tastic men that we know they truly are….
Yup, you've guessed it, MOvember is upon us!
Do yourselves a favor and join our MOvember page to start raising money for mens cancer research. Then, come on over and visit us during the month of November where all men proudly donning just-a-stache will receive 1/2 off all drafts, anytime, any day, from now through November 30th!
So come on gents, buck up and shave, comb and slick that stache into submission and join us as we raise some cash to promote, educate, and fund research for mens health and cancers throughout the month!
UPCOMING MOVEMBER EVENTS