Maryland Proud!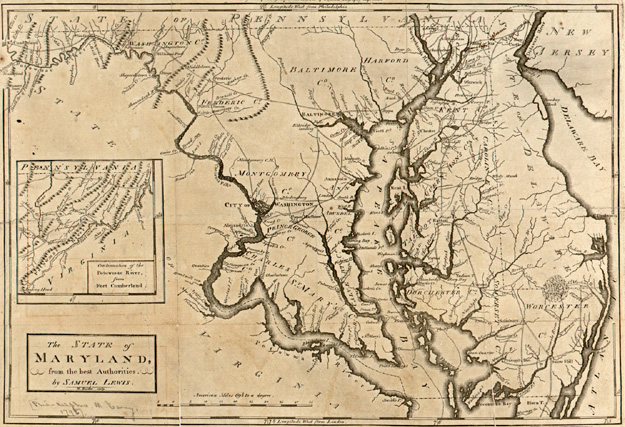 Are you Maryland proud?
Did you know that March 25th commemorates the arrival of the first Maryland colonists in 1634? Well you do now! Come in on Tuesday, March 25th and don your best "Maryland" attire to receive 10% off your entire check! 
A $50 gift certificate will also be awarded to the best dressed so go all out and show us your Maryland pride!