Lightning Love for LLS
June 3, 2014 @ 7:00 pm

-

9:00 pm

$25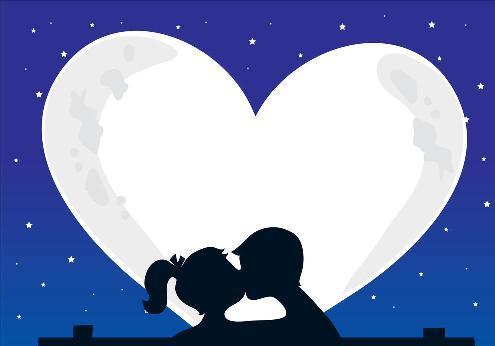 Tired of the bar scene? Leery of blind dates? Online dating taking its toll?
Then here is your opportunity to participate in a modern way of bringing singles together in a casual, comfortable, and pressure-free environment. Join us for an outrageously FUN fundraising social for The Leukemia & Lymphoma Society!!!

Each Participant will receive:
2 FREE DRINK TICKETS

Appetizers to snack on to calm the butterflies

A ticket for a chance to win a Date Night Package for 2

If you are unable to attend, but would like to make a 100% tax-deductible donation, please visit the Cantonites for a Cure fundraising website at:
http://www.mwoy.org/pages/md/md14/ndifrances
You may also contact Team Cantonites for a Cure at cantonitesforacure@gmail.com for any further questions.

---
So, you may be asking yourself what exactly is Speed Dating?
Most of you have been on the date from hell before. You know the one: there's no connection between you and your date, not even a remote chance of sparks, but you're stuck on the date for the next several hours, sighing as you pick at your appetizers or watch the opening credits of the newest romantic comedy roll across the screen. And then you think to yourself, "Wouldn't it be great if I could go on a date that lasted only five or ten minutes?" If you like the person, you can go on a longer, real first date. If you don't click, weed the cheese and move on to the next!
How It Works?
We are requesting that everyone arrives at 7:00 p.m. to begin mingling. While we want everyone to be relaxed, we caution you against excessive drinking as it may impair your inabilities during the speed dating process. The event will begin at 7:30p.m.
Scorecards and name tags will be given to each participant. At the ring of the bell or "Ready, Set, Date" each couple will have 5 minutes to talk. Participants are also given suggested topics to help break the ice.
After the event, the scorecards will be collected from everyone. If there is a mutual attraction, you will receive an email with the first names and email address or phone number. It will be up to you to make contact for a date. We're encouraging everyone to follow-up with the people they found interesting during the speed dating process and may not have had enough time to ask all their questions.
Stay after the event for and sip on drink specials offered at the bar while mingling with Canton's hottest hopefuls. We thank you for supporting the fundraising efforts of The Leukemia and Lymphoma Society through Team in Training. Not only will you possibly find the right mate for you, but you're supporting a great cause.
***You will be asked for your contact information during the registration process; however, ONLY couples who indicate mutual interest will be provided the E-MAIL and PHONE NUMBER of the other party after the event. No home addresses will be given out to anyone.***
What are the advantages of Speed Dating?
The system guarantees multiple short dates – without the need for uncomfortable line breaking.

Avoid nightmare 3-hour blind dates.

Speed Dating has a proven track record of success – over 50% of participants meet someone with whom there is mutual interest in another date.

Thank you for your help in this battle against blood cancers. Hope to see you there and feel free to invite your friends!!!

---
Visit the OFFICIAL Event Website to order tickets via Eventbrite:
http://lightning-love-for-lls.eventbrite.com/