Baltimore Beer Week: Burley Oak & Lumberjack Bee
October 26, 2013 @ 7:00 pm

-

10:00 pm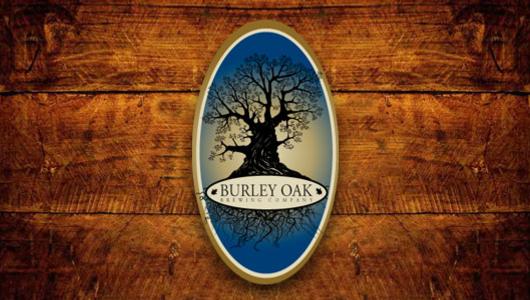 If you've never heard of Burley Oak, let us educate you in 160 words or less…..
Out of Berlin, Maryland, this local brewery prides themselves on sustainable practices while utilizing  local materials and craftsmen. The inspiration for their Name was derived from the name of the town, traditional brewing methods and the history of their brewhouse. The town of Berlin had its start around the 1790s as part of the Burley Plantation, a 300-acre land grant dating back to 1677. The name Berlin is believed to be derived from a contraction of "Burleigh Inn," a tavern located at the crossroads of the Philadelphia Post Road (now South Main Street) and Sinepuxent Road (Tripoli Street). It just so happens, that the brewery's building was originally a Cooperage, a place that made oak barrels to fill with local produce and seafood to ship off to Baltimore in the early 1900's. So now, along with traditional brewing techniques, Burley Oak is bringing barrels back to their building, aiding them in the aging of their hand-crafted ales.
And since we are sure that little tidbit of tutelage was sure to have made you thirsty, we invite you to come join us on Saturday, October 26th, to quench your thirst with 5 delicious Burley Oak drafts. And while you're at it, comb your beard and pull out your favorite flannel and overalls and partake in our Lumberjack Spelling Bee. We've got some great prizes in store for the winner, and loser, of this Battle of the Bearded Brawn!
Featured Drafts Include:
'Merica American Amber
Oktoberfest
Waffle Stomper Belgian IPA
Aboriginal Gangster IPA
Willamette Damnit Imperial Pilsner
Local Brew, Good Friends, Bearded Beau's and Priceless Prizes. What more of an excuse do you need to come out and play with your friends at The Chasseur?! See you Saturday friends, and be sure to check out our other upcoming events HERE.