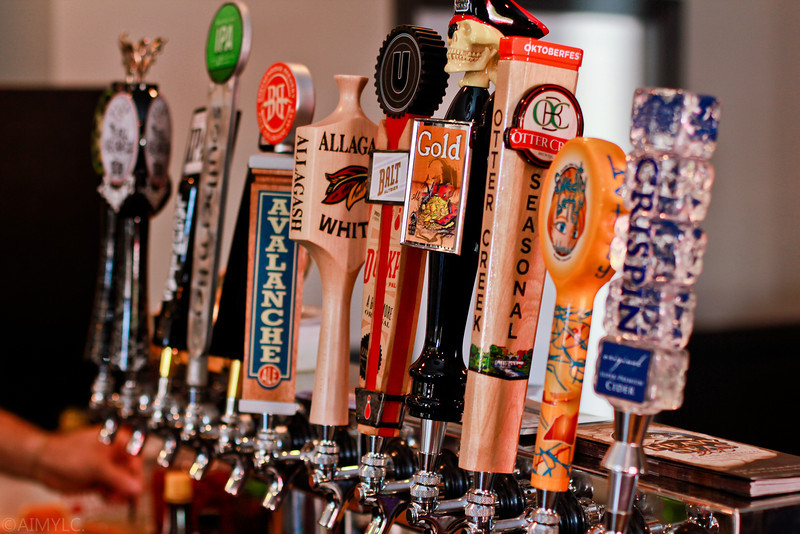 Next week is all about beer at The Chasseur and P&R!
Although this week doesn't quite feel it, spring has finally sprung! And if you're anything like us, nothing says spring like a cold, refreshing brew in your hand. We've got two great events lined up for the week of June 8th at The Chasseur and The Pig & Rooster Smokehouse! Check out our two upcoming events below and be sure to visit our Facebook event pages for updates.
The Chasseur
In June, our once-monthly Bites & Brews event features some great drafts from our friends at DC Brau Brewing! 
Check out our event page for updates on draft picks and our paired "bites" tasting-style menu.
The Pig & Rooster Smokehouse
Our most requested beer event is back at P&R featuring brews and prizes from the guys at Oskar Blues Brewery!
Bring your friends and try your luck at beer bingo to win beer and swag from Oskar Blues!