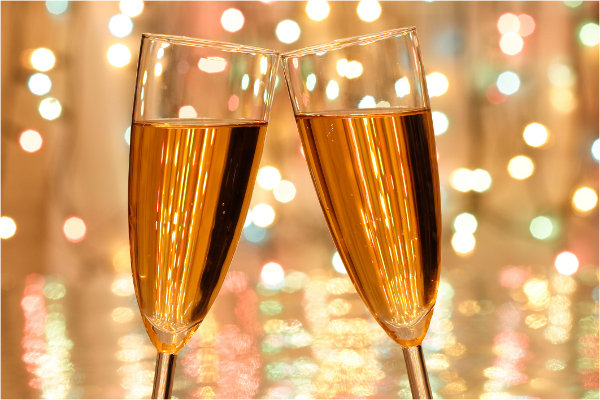 Our Ladies Only Champagne Brunch is Back!

Join us on Saturday, February 28th to savor a coursed, tasting-style brunch, each paired with a different selection of bubbly, as you mix and mingle with your friends and neighbors for our ever-popular ladies only event! Stella & Dot will be on location with some fabulous jewels so you can enjoy a full afternoon of food, fun and shopping! A percentage of proceeds from any items purchased from Stella & Dot, as well as any bottles of bubbly you buy to stock up your fridge, will benefit the Tyanna Foundation.
"Too much of anything is bad, but too much champagne is just right!" – We think Mark Twain said it best but lets be honest, there are endless quotes out there to convince you that champagne and other bubbly elixirs are the nectar of life. We are putting that notion to the test on Saturday, February 28th as we prepare for you a 5-course brunch tasting menu paired with bubbles we've hand-picked just for this event! Sorry gents, this event is for Ladies Only! But feel free to gift a ticket, make a donation, or purchase the lady in your life some items from Stella & Dot, all to benefit a great cause! 
Tickets to this fizzy event are limited and will be available for purchase soon!  Stay tuned to our website, Facebook and Twitter pages for info on how to buy your tickets as well as to sneak a peek at the menu! In the mean time, mark your calendars and prep your besties for this fabulous effervescent event all for a great cause!
For questions or additional information, contact us at info@thechasseur.com